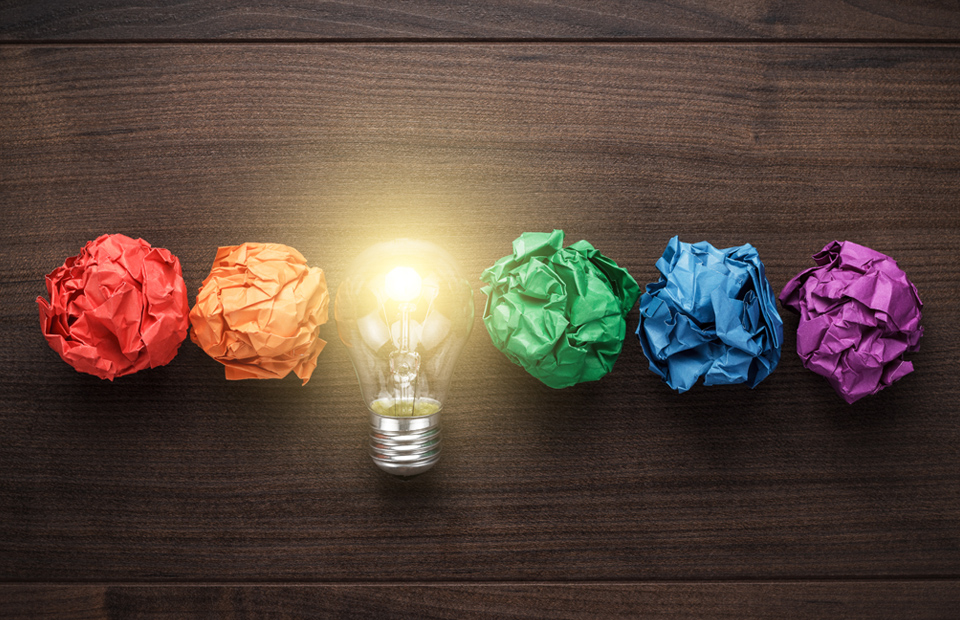 Looking for unbeatable cybersecurity solutions?
SoftLanding Ltd. is your go-to partner for end-to-end data protection. 🛡️ Our unique Sovereign Key Management allows YOU to control your PII data, minimizing risks.
Plus, our exclusive features like File Integrity and Watermarking put us a cut above the rest. 🔒 From the public sector to private firms, our Compliance-Centric Security adheres to all industry standards, including CMMC, HIPAA, and GDPR.
✅ Don't compromise; get military-grade protection for your data today! 👮‍♂️  🌐 #SoftLandingLtd #Cybersecurity #DataProtection"
Empowering Secure Collaboration and Data Protection
At Softlanding Ltd., our mission is crystal clear: we're here to empower organizations with innovative IT security solutions. Our overarching goal is to foster secure collaboration, shield sensitive data, and adeptly navigate the complexities of the digital landscape with resolute confidence.
Leading the Way in IT Security Solutions
Step into the realm of Softlanding Ltd., a globally acclaimed leader, spearheading pioneering IT security solutions. Our core expertise lies in curating secure collaboration avenues and fortifying data protection across diverse industries, spanning government, defense, and enterprises. Through our unwavering dedication to data-centric information security, we provide a robust fortress for safeguarding critical content. Our lineup of acclaimed products, including SentinelShield and GuardianCollab, vividly exemplifies our commitment to this cause.
Forging Strategic Partnerships for Cyber Confidence
Catalyzing our journey are the strategic alliances we've forged with esteemed industry titans like archTIS, Appgate, and Bluedog. These collaborations seamlessly empower organizations to confidently navigate the intricate tapestry of the ever-evolving cyber landscape.
Join Us in Crafting a Secure Digital Future
Embark on a voyage to witness Softlanding Ltd. revolutionize IT security paradigms. Our narrative revolves around fostering secure collaboration, nurturing resilient data protection, and ultimately carving a landscape where organizations prosper securely in the realms of the digital era.
Why Choose Us
Discover our Solutions and Services
Softlanding Ltd. is a global leader providing innovative IT security solutions for secure collaboration and data protection across various industries
Our expertise lies in the automated inspection and classification of emails and documents. Our solutions ensure accurate classification of various file types, meeting user-selected, system-suggested, or automatically applied classification settings in line with your data security policies.
For instance, we offer fully customizable visual markings that automatically integrate with headers and footers of documents, catering to specific regulatory requirements.
Get the Data Protection You Need Today
Let's Connect to Tailor Solutions for You and Your Users
Let us find a better way for you